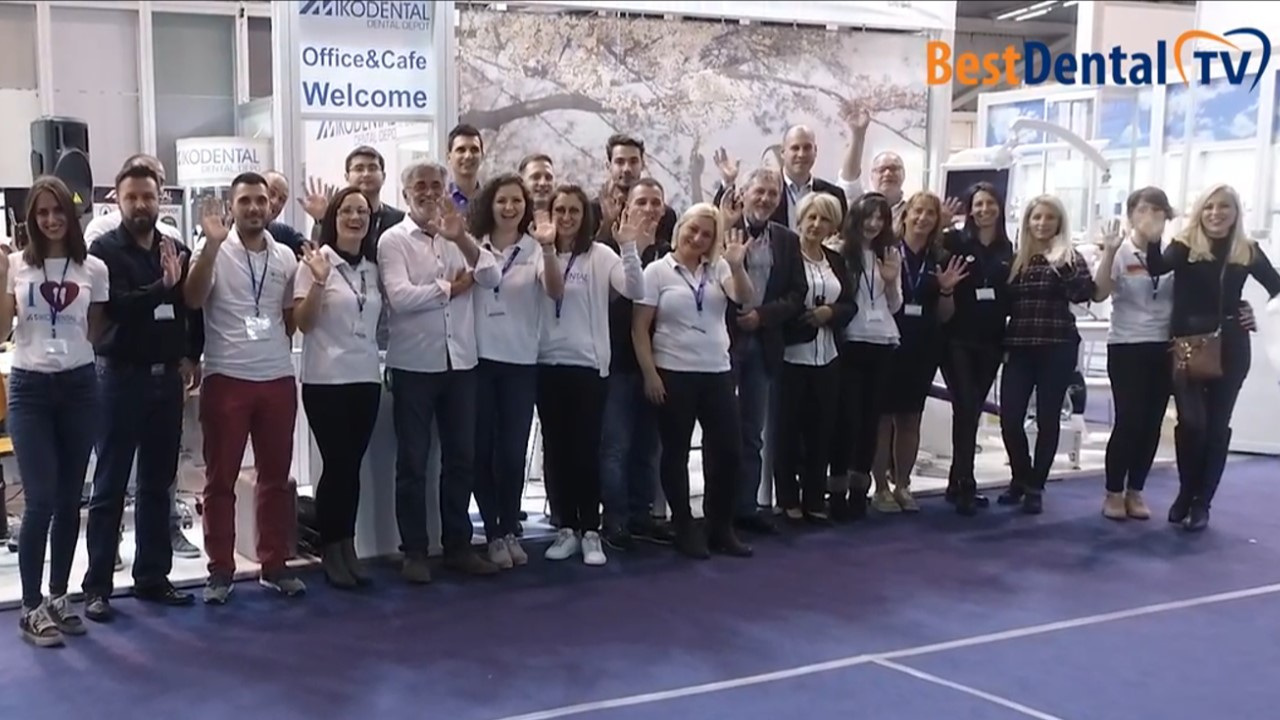 Education
Koštana regeneracija UŽIVO ZA VAS!3 predavanja od po 45 minuta!Poštovani klijenti, pridružite se još DANAS on line edukaciji! Na prošlom live webinaru je bilo 200 zadovoljnih učesnika. Program - 3 kursa RIDGE PRESERVATION1. Kost: osnove koštane morfologije, fizilogije i GBR8. jul 2020, 17:00-17:45Dr Angelo Troedhan, Austrija2. Tretman u estetskoj zoni, nakon ekstrakcije14. jul 2020, 17:00-17:45Dr Luisi Canullo, Italija3. Ekstrakcija i priprema kao ključ uspešnog očuvanja grebena21. jul 2020, 17:00-17:45Dr Christian Hollay, Nemačka Predavanja će biti u ZOOM aplikaciji, na engleskom jeziku.Registracija na sajtu:...
They said about us

Thank you MIKODENTAL! Professionalism and organization at a high level. Dental house for example. Thanks to you, I can confirm with the the right, that I attended to one of the most expert world congresses of dentistry.
Dr Gordana Simic
ABOUT US
MIKODENTAL is a family company founded in 1987 in Germany by dental technician Miodrag Kostic. For almost 30 years of successful operation, MIKODENTAL has been confirming its position of a reliable partner, equipping large numbers of dental laboratories and dental clinics in Serbia, Montenegro, Bosnia and Herzegovina, Croatia, Macedonia, Slovenia with devices and materials of last generation.

Our company has branch offices in Serbia (main office), Bosnia and Herzegovina (Mikodental BH) and Croatia (Cirkon-Dental).

Reliability in business dealings with MIKODENTAL is enabled by a professional team of employees from dental profession, as well as the fact that MIKODENTAL possesses its own dental laboratory and dental office using the offered materials and equipment. A good, professional advice is thus guaranteed.

MIKODENTAL's main activities are imports, exports, production and sales of dental materials and equipment of the world's leading companies. Service is an integral part of the Company. Courses and lectures are held several times a year at our fully equipped training center.