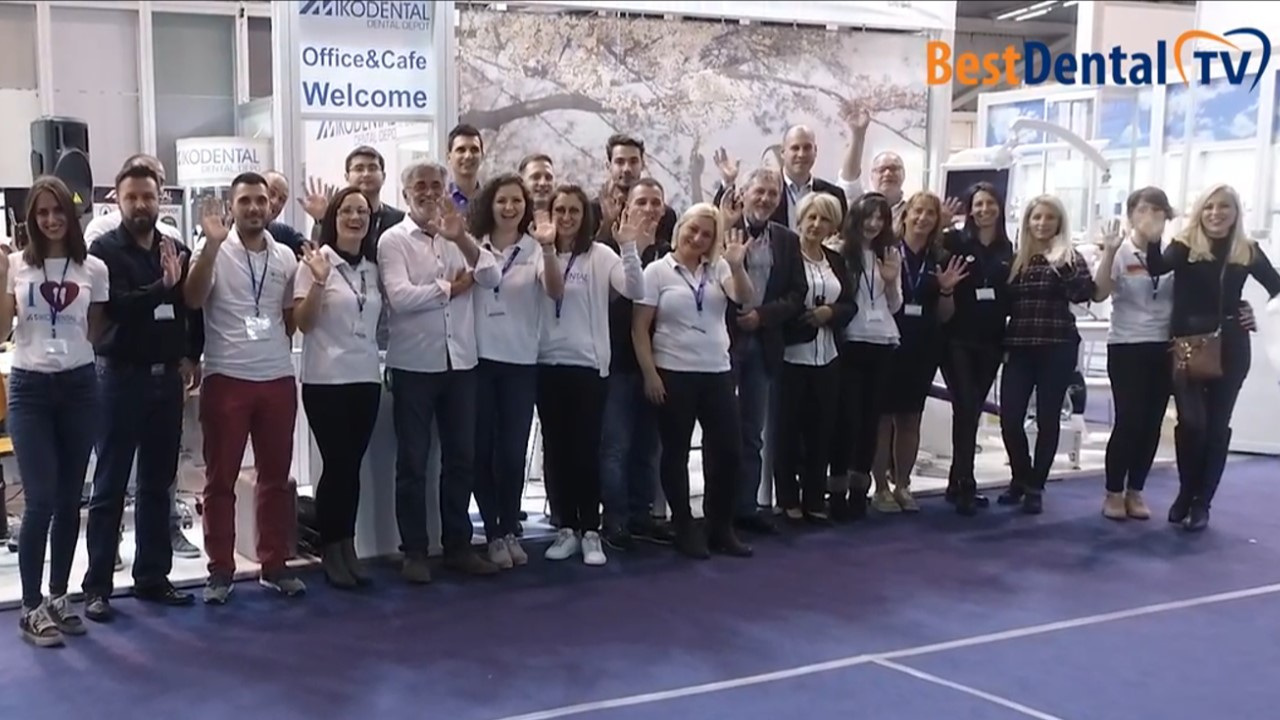 Education
Mi pravimo heroje 05.10.2019.Beograd, SrbijaZirkonzahn Heroes Day Serbia 1. Svi IDS noviteti i predavanje Enrico StegeraSa Zirkonzahn Heroes Day 2019 donosimo sve Zirkonzahn novitete sa IDS-a u Beograd. Dentalni vizionar i Zirkonzahn šef Enrico Steger će lično pričati o novim trendovima u zubnoj tehnici i predstaviti pametna rešenja slučajeva.2. Prezentacija Zirkonzahn. Digital WorkflowZubni tehničar Rudolf Brugger će Vam dati sveobuhvatni uvid u naš Zirkonzahn.Workflow - od postavke slučaja do pozicioniranja finalne restauracije. On će Vam pokazati kako medjusobno funkcionišu svi softverski programi i sve informacije o...
They said about us

Hello, we want to thank you for a lovely socializing and opportunity to learn. It was great experience, we saw and learned a lot of interesting things and it was a great little trip. Bruno and Pavle, Dental office Dr Bruno Buzuk
Dental office Dr Bruno Buzuk
ABOUT US
MIKODENTAL is a family company founded in 1987 in Germany by dental technician Miodrag Kostic. For almost 30 years of successful operation, MIKODENTAL has been confirming its position of a reliable partner, equipping large numbers of dental laboratories and dental clinics in Serbia, Montenegro, Bosnia and Herzegovina, Croatia, Macedonia, Slovenia with devices and materials of last generation.

Our company has branch offices in Serbia (main office), Bosnia and Herzegovina (Mikodental BH) and Croatia (Cirkon-Dental).

Reliability in business dealings with MIKODENTAL is enabled by a professional team of employees from dental profession, as well as the fact that MIKODENTAL possesses its own dental laboratory and dental office using the offered materials and equipment. A good, professional advice is thus guaranteed.

MIKODENTAL's main activities are imports, exports, production and sales of dental materials and equipment of the world's leading companies. Service is an integral part of the Company. Courses and lectures are held several times a year at our fully equipped training center.